It's all about the goods
The key issue of all activities in the warehouse are the goods that are stored in the warehouse, arrive or are dispatched. Accordingly, the main tasks are divided into the acceptance of goods, the storage and outgoing delivery of goods.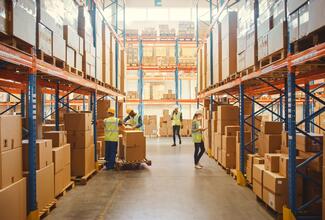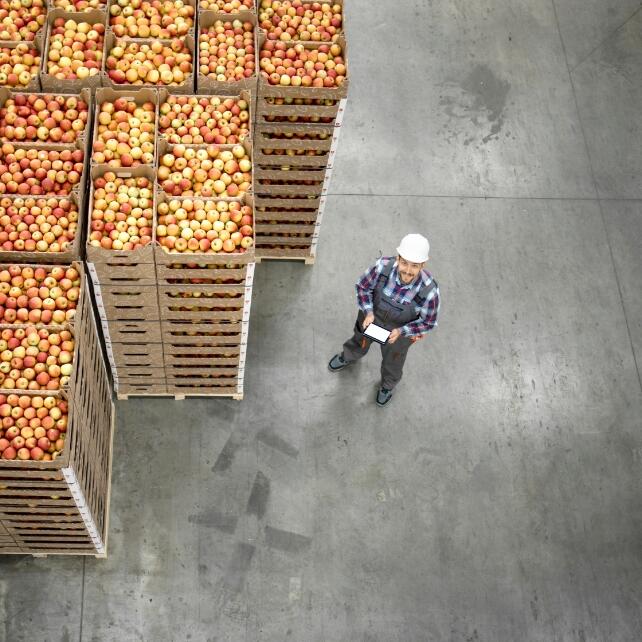 The right hardware for the job
At Jarltech, you will find products developed for the warehouse sector from the leading manufacturers in Auto-ID and POS.
Anyone who places an order wants the ordered goods to arrive at their destination as follows: 1.) Exactly as ordered in terms of quantity, equipment, colour, etc.; 2.) Undamaged; 3.) As quickly as possible. In order for this to happen, warehouse management has real-time access to all goods data in order to be able to take appropriate measures, if necessary.
To avoid costly and time-consuming returns processing, incoming goods are checked in the goods receiving department for correctness based on the delivery note and by visual inspection for damage; if necessary, they are also measured and weighed. This process is carried out with Auto-ID technologies. If there is nothing to complain about, the goods are carefully stored at a noted storage location until they are forwarded to the outgoing goods department and shipped on.
In warehousing, stocks are regularly checked, and inventory is carried out. Before shipping, picking assembles specific partial quantities from a total quantity provided. For both tasks robust barcode scanners, label printers and mobile computers and tablets are essential.
From acceptance to shipment, the processes in warehousing are constantly being optimised in order to accept, store and deliver more goods in less and less time – while, at the same time, reducing the number of returns. For this, employees need innovative hardware with which they quickly capture the barcodes and RFID tags on the goods, print out durable labels and access existing data such as the storage location or the shipping date via a mobile computer or vehicle terminal.
The right hardware for the warehouse
At Jarltech, as a reseller, you will find the product portfolio of the top manufacturers in the Auto-ID industry. In addition, we offer you excellent services with our premium distribution.
Download our warehouse brochure as a PDF with the products of the top brands in the Auto-ID industry.
I would like to learn more about
hardware for warehouse!